Cœur de breizh
the sense of contact
Any question? Let's schedule an appointment…
Flexibility and adaptation
We travel with pleasure to your home or to a public place in accordance to your preference.
We can also suggest we do a videoconference, if meeting up is too complicated for you to move. We are flexible and will adapt!
For a first contact or for any precision, thank you for completing the form below by completing the required fields. We shall contact you as soon as possible.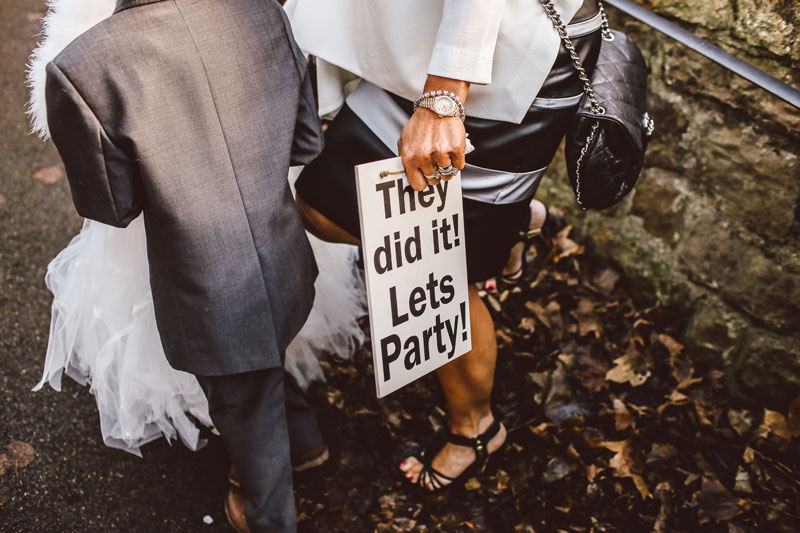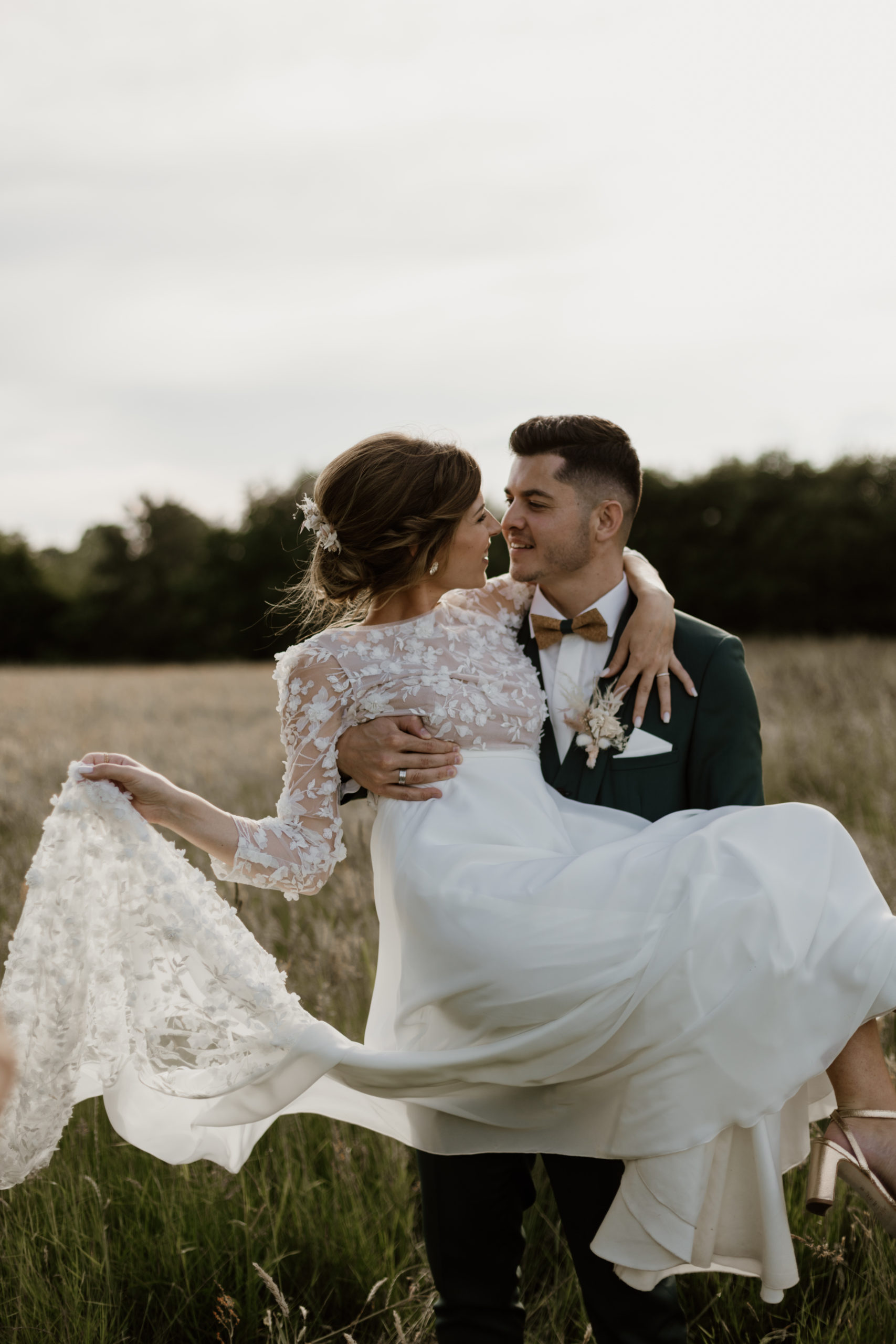 Why should we engage a Wedding Planner as Coeur de Breizh ?
Above all, to facilitate the organization of this special day!
Because Coeur de Breizh is a cheap wedding planner on the market.
The agency will offer providers to be the best value for money.
You will save time by avoiding doing research.
This is the best way to think only about the nice things: the search for your dress and your costume!
It is also, and above all, the means of relieving oneself of as much stress as unnecessary as exhausting.
You will have the right throughout the preparations to ask us the questions you ask yourself, all your questions, and even more questions!
Finally you can benefit from the offers of the partners of Coeur de Breizh and the entirety of his address book.
Engaging Coeur de Breizh is all about saving money!
What's your little plus ?
I propose several packages for all couples:
– Organization from A to Z (D-Day included).
– Partial organization without the D-Day.
– Coordination of the D-Day.
– Coeur de Breizh will write and officiate a lay ceremony to your image in English or French or both.
Fluent in English, Coeur de Breizh would like to offer his services to foreign married couples who would like to come to Brittany.
Finally, my prices are not high. I want the bride and groom to find in me a little fairy, who helps and not a very expensive provider that you have to pay in addition to the others.
My goal: to do everything to respect the wishes and dreams of the future bride and groom.
The preparations will become unforgettable moments!
What is your method of work?
I offer you a quotation as close to your expectations.
We discuss it together by phone or we organize an appointment at your place or in a place you know.
I send you the contract and the adventure begins.

Above all, all this in joy and good mood !
What are the intervention zones of Coeur de Breizh?
Wedding planner in Brittany, the agency moves in Ille-et-Vilaine, Morbihan and Côtes d'Armor.
THIS IS YOUR MARRIAGE
AND YOU DESERVE TO ENJOY IT FULLY.
CONTACT US TO DISCUSS IT TOGETHER.
Today is the day!
Let's prepare your Big Day
together
© 2018 Tous droits réservés – Cœur de Breizh – Planificateur de mariage à Rennes et en Bretagne –  Mentions légales  – SIRET 82769812700038