cœur de breizh
Hortense Guillemin
wedding planner
& lay ceremonies
in Brittany
A true and sincere approach.
Wedding professional for a few years, Hortense Guillemin graduated from the prestigious WEDDING ACADEMY of Paris and true Breton at heart. After working in luxury events she specializes in marriage.
Future bride and groom, we will be able to guide you,
with experience
, in the organization from A to Z of your wedding..
We can travel to Morbihan, Côtes d'Armor, and Ille-et-Vilaine.
Cœur de Breizh through the net…
The World of Marriage
Why hire a Wedding Planner?
Wedding Planner is a job that comes from the United States. In America, when a couple decides to pass the course and get married they hire a Wedding Planner.
Indeed, when both men and women work, it is difficult to search for places, caterers, florists in the workplace. And then the weekend goes so fast that our time together, or with our loved ones is limited.
a new job in France
Le Mariage, c'est Tendance !
Contrary to what we can believe more and more people believe in marriage and want to get married. Me first! Fortunately I believe in it otherwise I will not do this job.
Yes, in France, people are beginning to realize the importance of being guided by a wedding planner. We are responsible for event projects but we specialize in a field filled with happiness, white dresses, costumes and champagne! Here are a few reasons why you should call a Wedding Planner, if you both work, have impossible schedules and if you simply want your year of preparations to be relaxed, friendly, just like your Wedding Day.
Why should we hire a Wedding Planner?
Both of you are working hard, with crazy schedules. And also if, basically speaking, you just want your year of preparation to run softly and well, in a peacefull way, so nice. Just as your D Day will be!
Doing the right choice…
Because we are true little fairies!
We provide you with a back-planning so that you know where you are going during the year.
We call as many places, florists or other providers until you are satisfied.
We do not impose anyone. You choose everything, we are simply here to guide and advise you.
We owe it to you to respect your budget to the letter.
We put at your disposal our good addresses and you can benefit from offers that only our partners offer.
We are here to reassure you and find the solutions.
It is important to choose your Wedding Planner because you will have to spend a year preparing everything with her. We are a few in France and abroad to offer you our services.
We are all different, we do not have the same approach. Do go and see our sites, contact us and work with the one who looks like you and who shares your vision of the marriage!!
To love is not to look at each other, it is to look together in the same direction.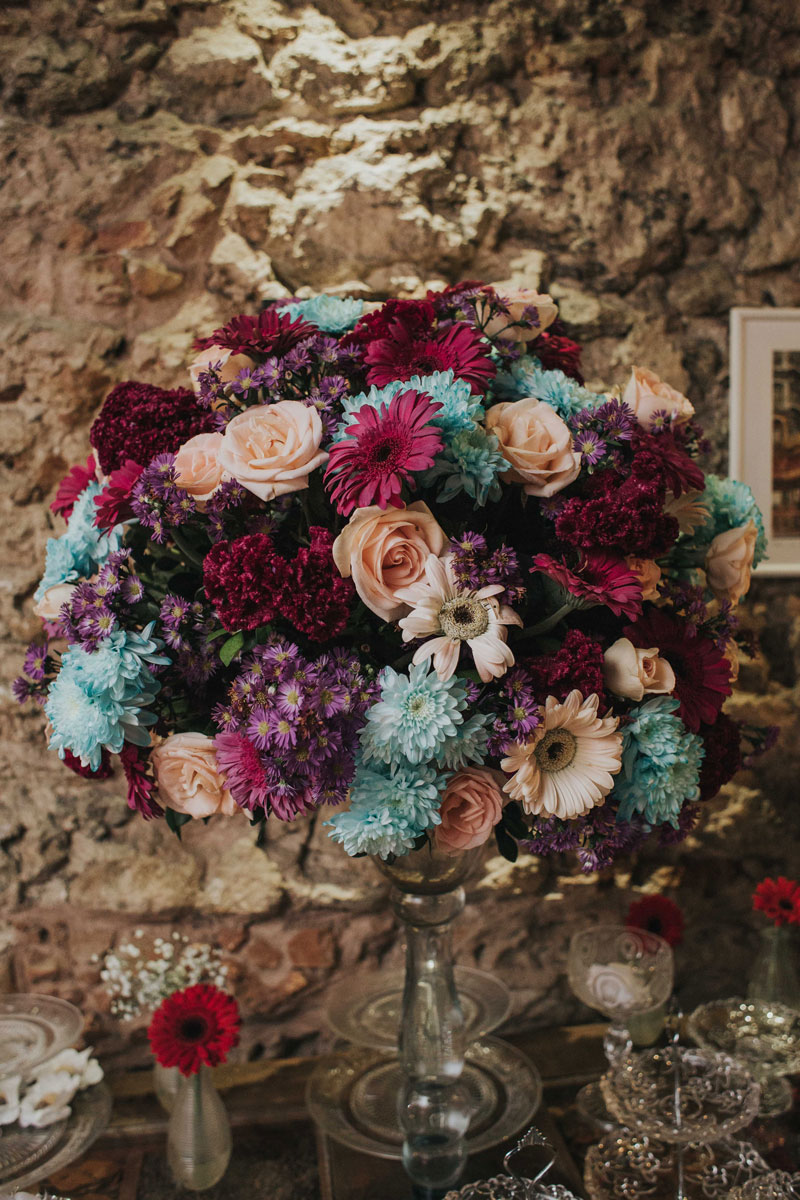 my job? accompany you, advise you, release you.
Dynamic, discreet and at your service, the agency works with various providers and will offer you three wedding plans to choose from: Organization from A to Z, D-Day Coordination and "Partial Organization" (without D-day).
SERENITY
We will put at your disposal our providers of good value for money. We will do the necessary research until you find your happiness.
We will be available and
at your service from the beginning to the D day included
. You will have at your disposal the retro-planning to help you all along this adventure. With Cœur de Breizh, no more worries to be made.
With the help of our magic wand your year of preparation will be unforgettable.
TRUST
You can call on Cœur de Breizh if
you need a coordinator for your D-Day
.
Indeed we will know how to manage your providers, your guests and make sure that this day is fluid and relaxing for you.
FREEDOM
You began to do research?
You found 2 or 3 wedding persons receiving benefits, but you realize that it still has a lot to do there and that you haven't so much time as planned?
Coeur de Breizh suggests you taking in hand the suite of your organization!
Today is the day!
Let's prepare your Big Day
together