coeur de breizh
your Wedding Planner
Weddings & lay ceremonies
organization
in Brittany
Who has always dreamed of the perfect wedding? A magical moment, organised to the very detail, that you will remember all you life.
Are you afraid of forgetting important things? Are you starting to plan only a few months prior to your wedding? Do you simply not know where to start your preparation?
Do not be afraid anymore: Cœur de Breizh is here to guide you in the marvelous life adventure that your wedding should be.
At your service
Liability
We will be there to respect your budget to the letter and offer – without ever imposing – our service providers, good value for money, to make your day an unforgettable moment.
Respectfull
Even without a breathtaking budget, you too will have the right to a magical wedding.
Listening
We do listen to our brides and grooms and we will make sure that you remember your preparations, which are also beautiful moments of sharing and love!
Cœur de Breizh welcomes you!
I would be very pleased to offer you my services to help you in organizing your wedding or writing your lay ceremony.
Based in Rennes, Brittany, we can travel to Morbihan, Côtes d'Armor, and Ille-et-Vilaine.
Our wedding planner services
Photography
Guests & Invitations
Creating a budget
Choosing a style
Booking a venue
Caterers and Desserts
Gift Registry (Special Discount)
Day Of Coordination
 Stationery (Special Offer)
Day Of Coordination
Venue Decor / Florist
D.J.
Transportation
Baby-sitters
 Makeup artist
 Haistylist
 Videography
AND IF WE TALK ABOUT YOUR PROJECT?…
Because we must start somewhere, we offer a first contact by mail (via our form) or by phone to +33 (0)6 74 66 33 05 to discuss about your wedding project or your lay ceremony…
Together, you will make your wedding a soothing and unforgettable moment. Do not hesitate and contact now Coeur de Breizh for a listening and tailor-made quote!
Trust
D-DAY COORDINATION
Assistance on D-Day
Help with setting up your reception room 
Venue preparation
Providers coordination
Delivery of an operational  process
Advices all year round
Partner Discounts
A technical visit to the reception area
Serenity
ORGANISATION DE A à Z jour J COMPRIS
Providers research (all)
Appointments Scheduling
Tracking quotes
Budget control
Partner Discounts

Assistance on D-Day
Providers Coordination
Delivery of an operational  process
freedom
FLEXIBILITY & FACILITATION
Search for providers
Advises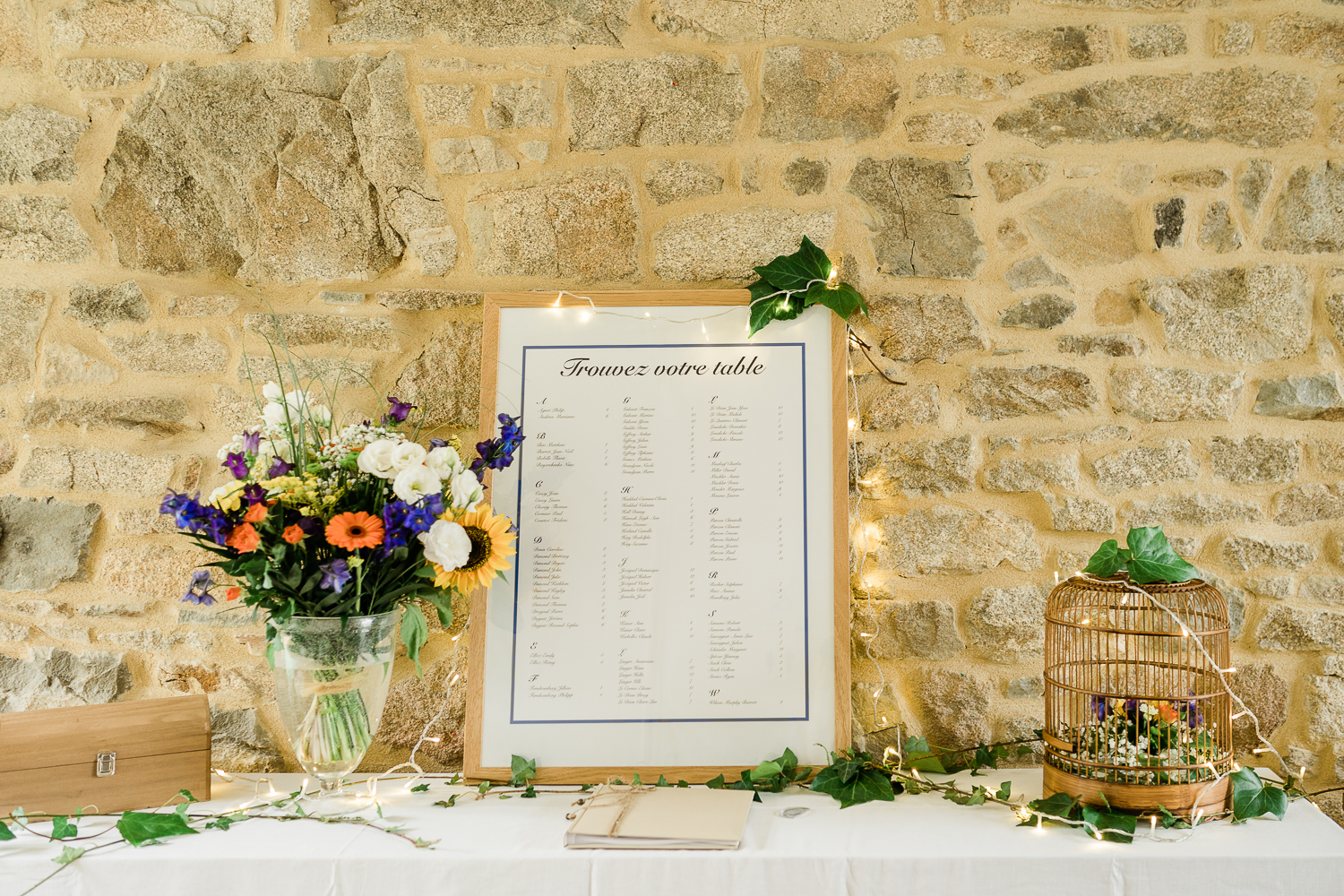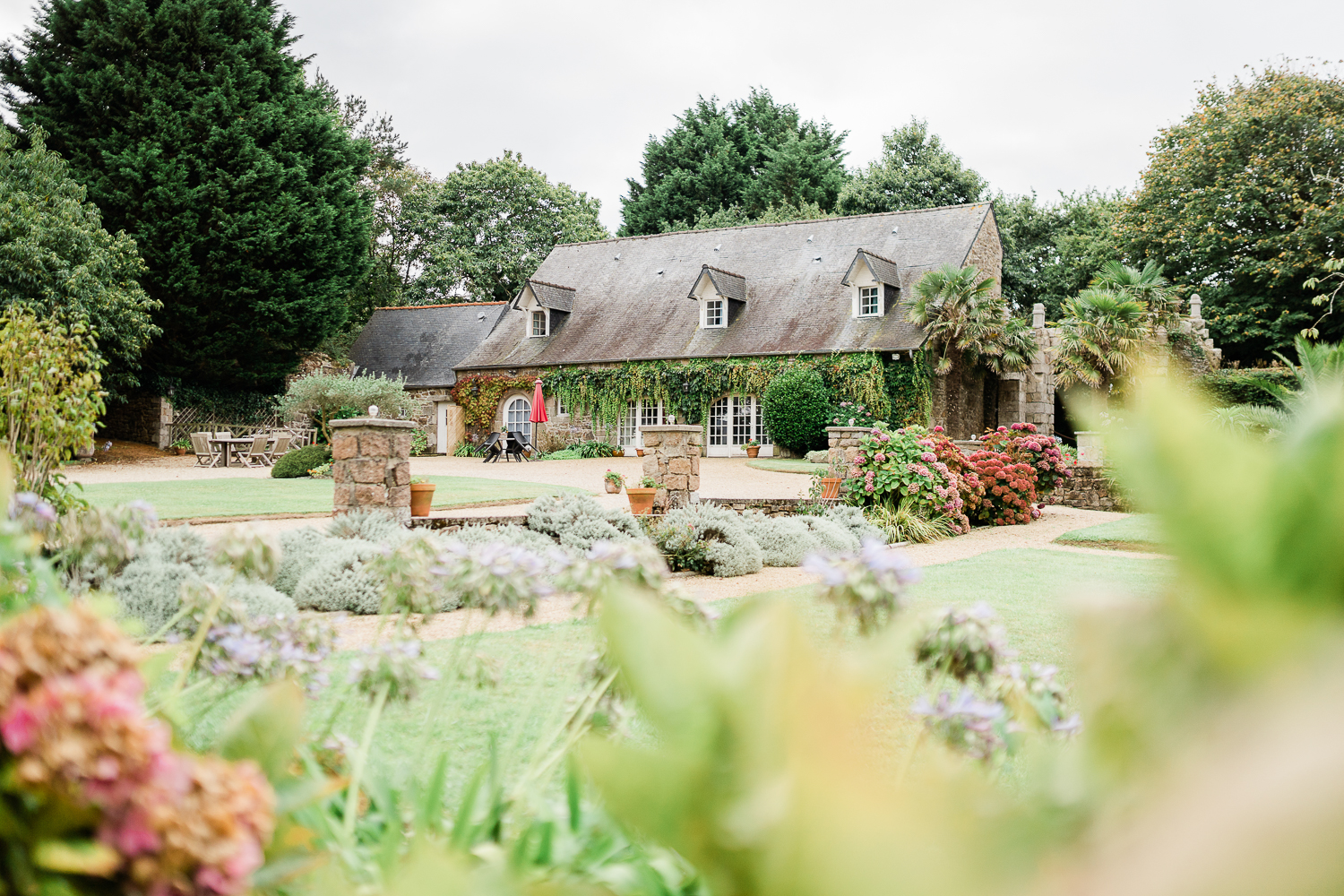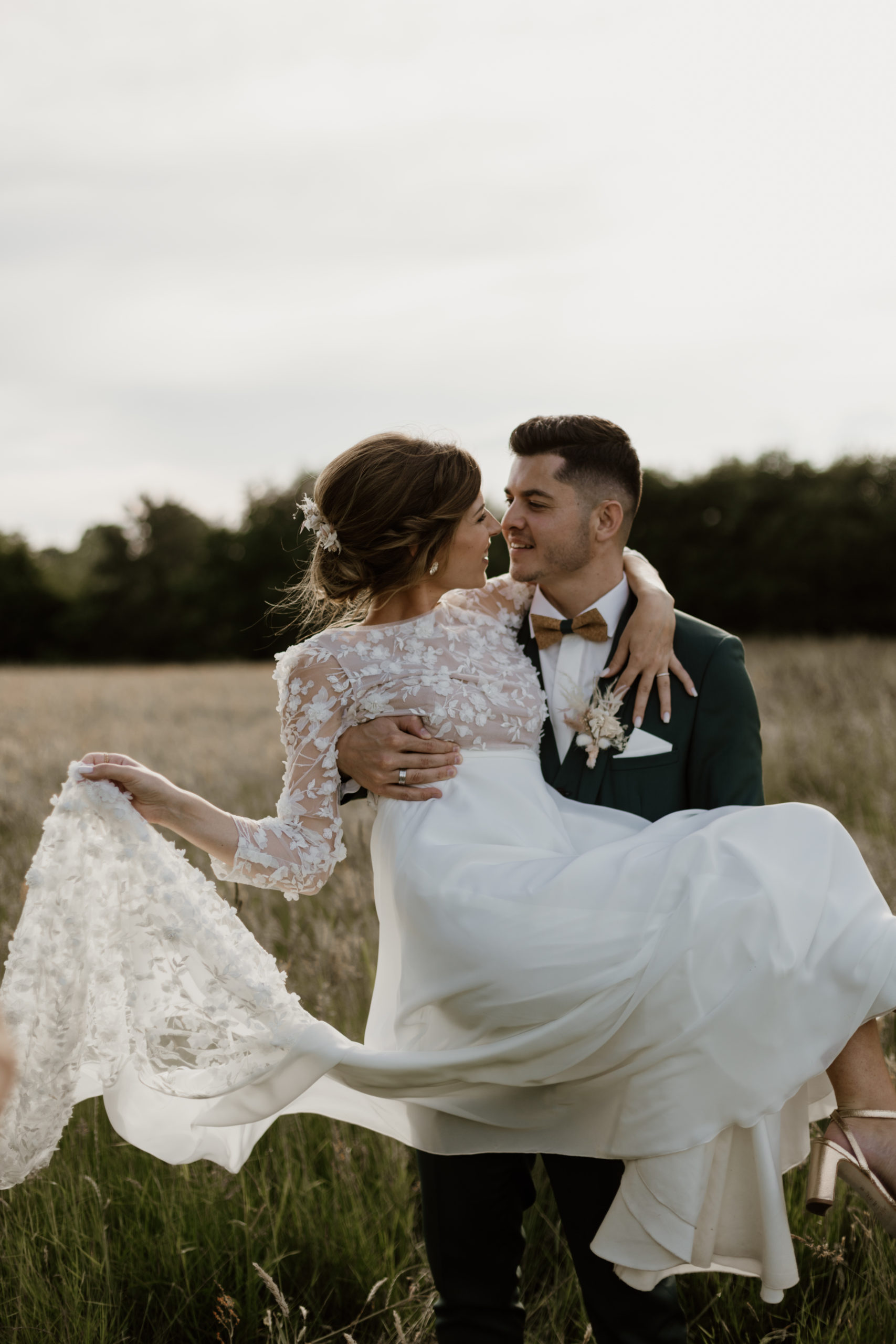 " We are more than happy to have trusted you. Your sweetness and your words during the ceremony created an indescribable emotion,
Thank you for your presence and your investment in our marriage, thanks to you we were able to fully enjoy the most beautiful day of our lives."
A&J – 4th June 2022
"How to thank you for your availability and your kindness? This day, so rich and perfect, more beautiful than in my imagination!
We don't have a word to express what we experienced on July 3, 2021? Time has stopped…
A thousand thanks, Hortense "
 Aurore & Maxime – July 3, 2021
"We called on the services of Hortense for the preparation of our wedding from A to Z. Hortense advised us perfectly in the choice of providers.On D-Day, Hortense orchestrated everything perfectly so that we had a stress-free and worry-free moment, with professionalism, discretion, and a smile." 
Carine & Pascal – September 19, 2020
"Hortense's help and sound advice were invaluable to us throughout the planning of our wedding, especially in these troubled times …" 
Marion & Arnaud – August 29, 2020
"We would like to thank Hortense for her work and for the success of our marriage. For two years, Hortense has contributed, helped, relieved and reassured our couple about the outfit and the preparations for our wedding. Nothing is left to chance, it takes into account our type of personality and our desires by seeking to fulfill them. She found us providers in our image and of very good quality and she managed them with a master hand.
On our wedding day, the guests appreciated the tempo that she sets throughout the course of this day with respect for the schedules. Hortense is a very caring, discreet, attentive, responsive and trustworthy person.
We highly recommend her because she is passionate about her work and the result is just splendid." 
Nadine & Aurélien – August 22, 2020
"Hortense was a great help to us. She immediately understood our expectations. We were able to take full advantage of our guests on D-Day, the coordination was perfect. Dynamic and meticulous in her work, she did an impeccable job She brings great ideas and decoration advice that pleased our guests.
We of course recommend Coeur de Breizh with eyes closed to the bride and groom. Thank you very much Hortense. "
Mégane & Thomas – February 22, 2020
"Hortense, thank you for your availability, your listening and your advice in the preparations for the secular ceremony. This ceremony was perfect, faithful to our image, and up to the emotions that we wanted to convey and receive. A magical, unforgettable moment and all thanks to you."

Mathilde & Vincent, August 24, 2019 
 "Hortense accompanied us throughout the year of preparations. She listened to the requests and always did research and very interesting proposals in agreement with them. Always very available and very efficient, she was in contact with the various service providers and organized their coordination.On the wedding day, she helped solve various problems and by her presence and her efficient and discreet actions she contributed to the very good progress of the day."
Erik & Kelsey, August 31, 2019 
" We contacted Hortense 2 months before our wedding for a D-Day coordination. She was immediately helpful, even providing us with a first version of a D-Day schedule a few hours after our first phone call. In the weeks leading up to our wedding, she made sure everything was in place, and contacted our providers and witnesses. Hortense also helped us to define the highlights of the day (throwing the bouquet, speech, cutting the cake ..), making sure that everything was consistent. The day before our wedding, Hortense came on the spot to finalize the last details. As the weather was uncertain, she even prepared a fallback for our secular ceremony. During the big day, she coordinated our service providers and made sure that all timings were respected. Everything was perfect thanks to her, and we recommend her services with her eyes closed! Thank you again Hortense !"
Marie-Anais & Mitchel, 27 of July 2019 
"We recommend Hortense for the organisation of your wedding. Us living in New-Zealand and her in France wasn't a problem at all. She replies fast and always find everything you need to organize your day.
Her perfect English made it easy for our guests to know what to do or where to go during the different events of the day.
She is really professional and works beyond our expectations.
Thanks again Hortense for your amazing work, everyone enjoyed the day thanks to you and we all gonna remember how amazing you were organizing our day."
Sarah & Thomas, 13 of July 2019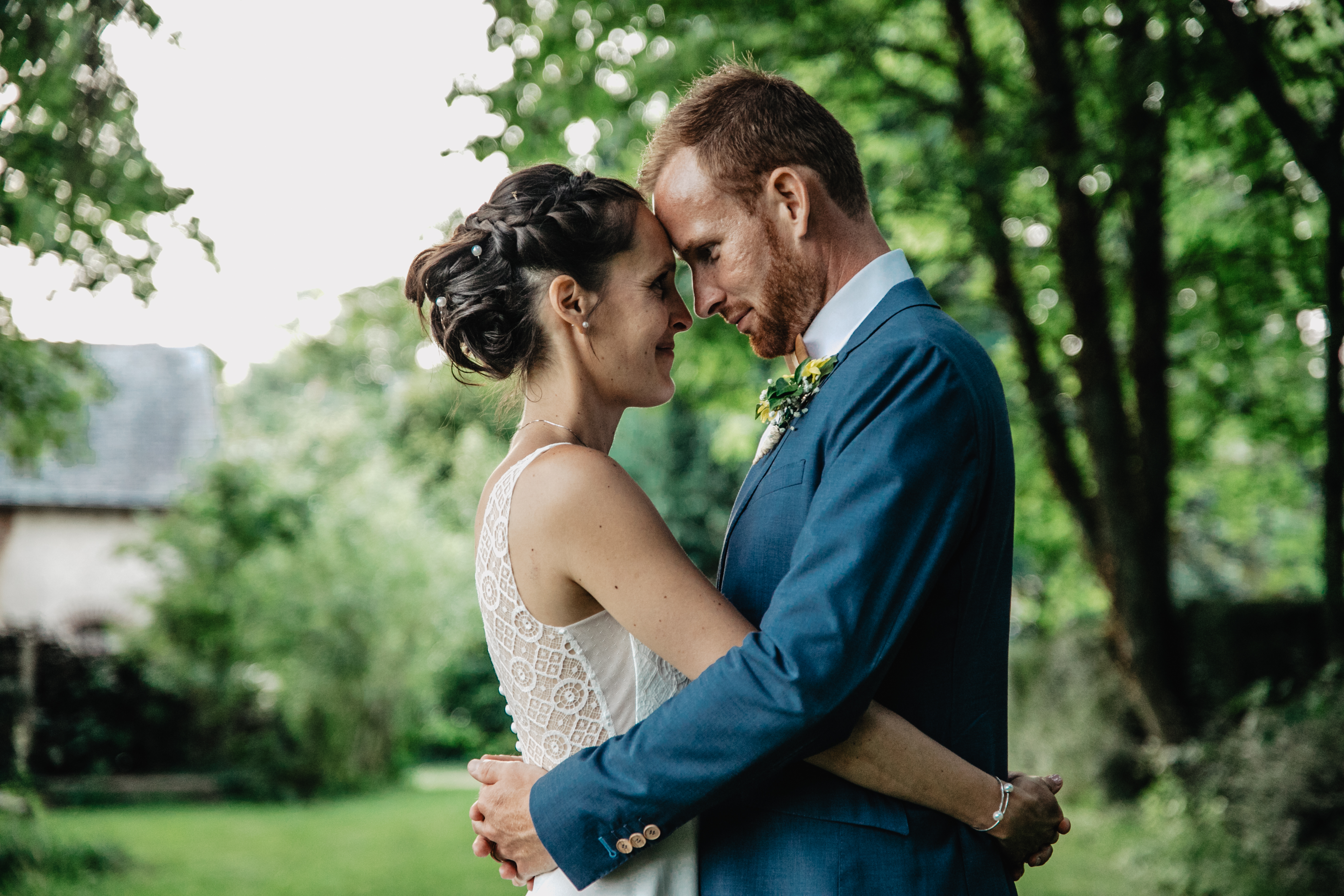 A big thank you for this day and everything you did for us upstream. Everything was perfect and you have always been present, responsive, and even beyond our expectations. "
Laora and Pierre – 29 June 2019
"Dynamism, professionalism, rigor and kindness are the adjectives that qualify the performance of Coeur de Breizh, so a big congratulations to Hortense, the wedding planner that we recommend, and finally, several formulas are possible for all budgets."
Pierre-Anthime & Erwan – 1st June 2019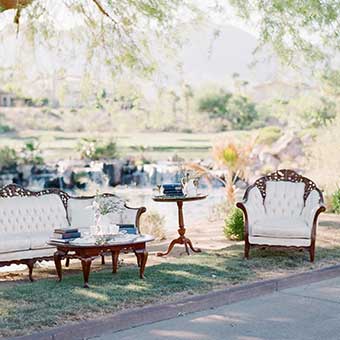 "Hortense knew very quickly what we were looking for and showed a very appreciable reactivity in the organization of our visits. We were able to find our happiness quickly and easily remotely thanks to her. Thank you again for this precious help. Gillian and Florian "
Gillian & Florian- October 12, 2018
"We met Hortense at a wedding fair this summer and knew right away that she would make an amazing wedding coordinator! For our French-American wedding celebrated in Brittany we heavily relied on Hortense's experience to coordinate the preparations and manage all the suppliers on the day of. Her planning and execution was flawless and allowed us to fully focus on your guests and enjoy every second of the wedding. We can't recommend her enough! "
Mary & Eliaz- July 14, 2018
"Great wedding planner! I witnessed Hortense's professionalism at a friends' Wedding. The day was fluid and pleasant. Hortense knows what she's doing. Good timing, beautiful coordination throughout the day and perfect decoration. You can give him your wedding with your eyes closed!"
Maeliss G – August 6, 2018
"We were happy to call on the agency Coeur de Breizh for the D-Day coordination of our wedding.The day was fluid, and very nice! Thank you very much!"
Alysone & Clément – July 15, 2017
"I had the chance to participate in the wedding of Clément and Alysone. Everything was perfectly orchestrated.
I sincerely recommend this wedding planner, a dynamic and efficient wedding planner"
William S. – July 15, 2017
Today is the day!
Let's prepare your Big Day
together
© 2018 Tous droits réservés – Cœur de Breizh – Organisation de mariages | Wedding Planner à Rennes et en Bretagne – Legal notice – SIRET 82769812700038