The big day comes very soon and you realize that your life grafts the preparations for the marriage and you forgot to think of administrative procedures. There are indeed some girls to whom it is necessary to think…
---
Let us begin with your marriage in the city hall
As soon as you agreed on the date of your marriage you begin by calling necessarily the city hall to reserve.
The more you will call up early and the more you will have of luck(chance) to have the hour which suits you best
especially if you decide to get married the same day in the Church. The city hall will send you afterward a small notebook in completed:
To gather the ID cards of your witnesses (One for each but you can have two).
Ask Them to sign what we call " The statement(declaration) of witnesses(batons) ".
Completed the document " piece of information of the registry office(civil status) ".
You and your spouse will have to complete and sign " The affidavit "
Gather(Collect) both birth certificates which do not have to date less than 3 months (ask for two for the church).
One month before the D-day, all this information will be published in the newspaper it is what we call the "Publication of the banns".
Marriage at The Church
As soon as you called the city hall, it will be necessary to you to get in touch very quickly with the priest whom you chose to celebrate your marriage and reserve the date and the hour for the parish. The religious preparation can last on 1 year, a few months, a weekend with other couples, it depends of what you want. Several documents will be asked you by your priest:
Baptismal certificate.
Birth certificate.
Names of witnesses.
Information concerning you.
You will have to write a form of declaration to explain your choice of the marriage to the Church; The day of the marriage you will have to put back your marriage certificate to the city hall, to the priest. Your priest will guide you and will propose you several texts to create your notebook of mass.
---
Getting married request many organization and to ask for help a Wedding Planner will allow you to take care without fear of your administrative papers.
Cœur de Breizh, your wedding planner, will help you calmly face your preparations!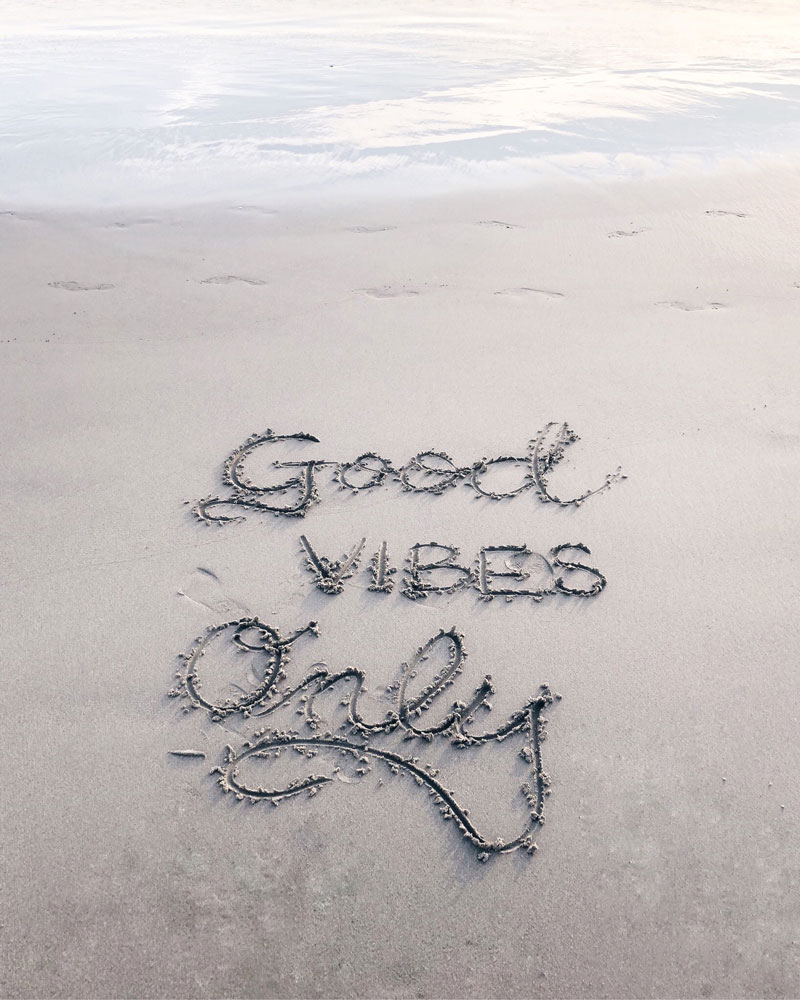 ---